WE ARE a Lab of Tools and Tactics for Human-Centered Cities.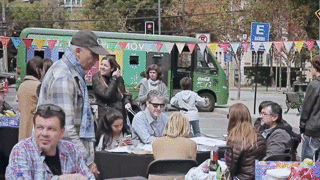 WE WORK
WITH TACTICAL URBANISM
We specialize in making
short-term actions to generate long-term changes in cities.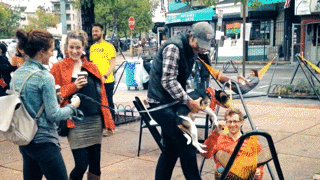 WE PLAN AND DESIGN HUMAN SCALE CITIES
We carry out projects of urban planning and design to help improve the quality of life in cities.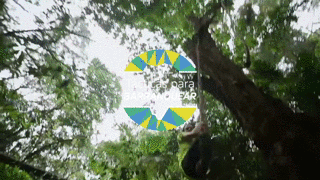 WE COOPERATE WITH THE UN 2030 AGENDA
Thanks to Fondo Chile we are working in Guatemala and Honduras progressing on the Sustainable Development Goals.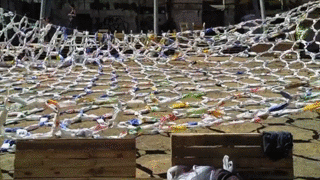 WE FOSTER SOCIAL INNOVATION
We seek to improve the quality of life in cities through social innovation and high impact participatory processes.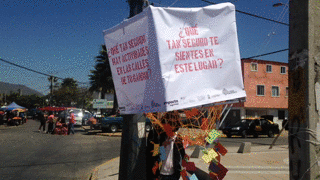 WE GENERATE URBAN INDICATORS
We take the pulse of the city by measuring the impact and performance of urban actions through the collection of quantitative and qualitative indicators.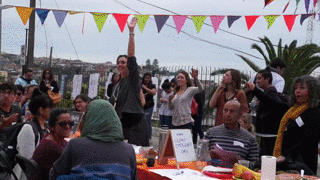 WE PROMOTE CITIZEN PARTICIPATION
We seek to strengthen processes of citizen participation. We want their voices to be heard, connecting them with decision makers.